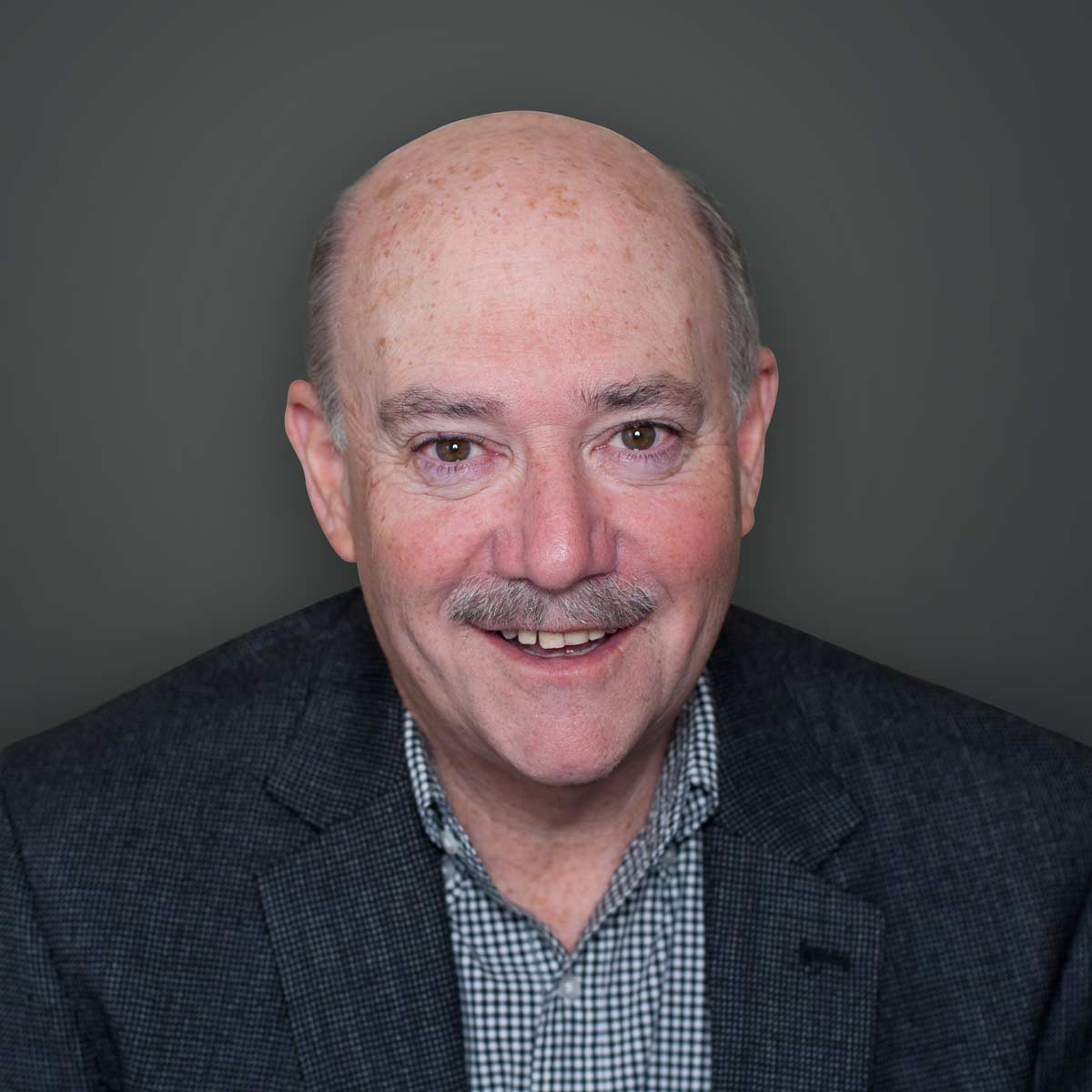 Richard Baum, Ed.D., LICDC-CS
PRESIDENT, CEO
Dr. Baum is the founder and president of Adolescent Substance Abuse Programs, Inc. Between 1974 and 2008, he developed, managed and consulted with addictions programs for both adolescents and adults. In 2008 he saw a critical need to design an outpatient treatment program that would not only address adolescent substance use disorders, but also include a developmental framework where the treatment process is tailored to the adolescent and his or her family. ASAP with its unique strategy is consistently evolving to enhance treatment strategies and improve outcomes.
Dr. Baum is a psychologist and a licensed independent Chemical Dependency Counselor with supervision responsibilities. He received an MA in 1974 from the University of Cincinnati and his doctorate in Counseling and Psychology from the University of Cincinnati in 1982. He has spent his career providing psychotherapy, consulting and training professionals, managing a private practice and evaluating and developing new and existing programs in the field of substance use disorders and behavioral health care.
He lead the clinical components of the first inpatient program for adult substance abuse and designed the first adult and Adolescent Intensive Outpatient programs in the Cincinnati area.  Additionally, Dr. Baum developed the clinical protocols for a cutting edge broad-brush brief treatment model EAP that was utilized by Procter and Gamble, G.E., and Kroger.
Currently, Dr. Baum manages Adolescent Substance Abuse Programs, Inc. and Clarity Behavioral Health as he works to help bring innovative programs to families and individuals who have addictions and behavioral disorders.  To reach Dr. Baum feel free contact him at richardbaum@asapcincinnati.com.