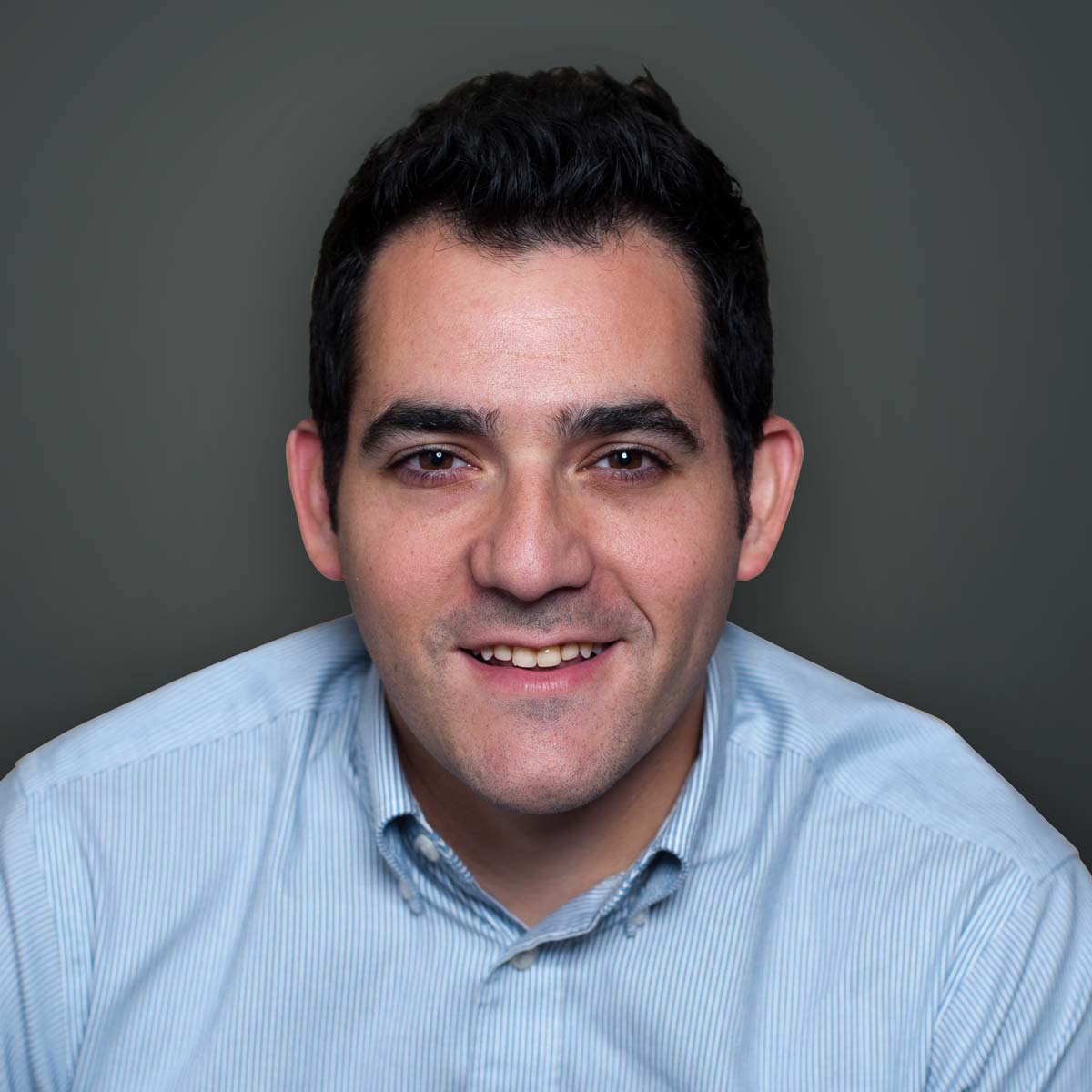 David Baum, Psy.D., LICDC
David Baum, Psy.D., LICDC currently a postdoctoral fellow in psychology and licensed independent chemical dependency counselor.  Dr. Baum completed his undergraduate studies at the University of Michigan and recently received his doctorate in clinical psychology from Xavier University.  Dr. Baum's research and clinical interests have driven him to gain specialized training in addictions treatment and trauma-related disorders.  Dr. Baum recently defended and published his doctoral dissertation, The Effects of a Brief Motivational Enhancement Targeting Parents of Adolescent Substance Users, an evaluation of the use of motivational interviewing to increase parental engagement in treatment.  Last year, Dr. Baum finished his predoctoral internship at the Dayton V.A., where he became a certified provider of Cognitive Processing Therapy, an evidence-based treatment for PTSD.   Currently, Dr. Baum splits time also working as a postdoc at Gateways Recovery in Oakley.  Dr. Baum's past clinical training experiences include work at Summit Behavioral Health, NorthKey Community Care Child Intensive Services, Cincinnati Children's Hospital, and Xavier University Psychological Services Center.
Before beginning his training in psychology, Dr. Baum lived and worked as an actor in New York City.  Primarily a stage actor, Dr. Baum performed in multiple Broadway shows (including the original company of the 2006 revival of A Chorus Line and Disney's Mary Poppins) and various film and television projects.  Although he calls himself "retired," Dr. Baum enjoys singing with his a cappella group, No Promises Vocal Band.
To contact Dr. Baum, please feel free to email him at davidbaum@asapcincinnati.com.