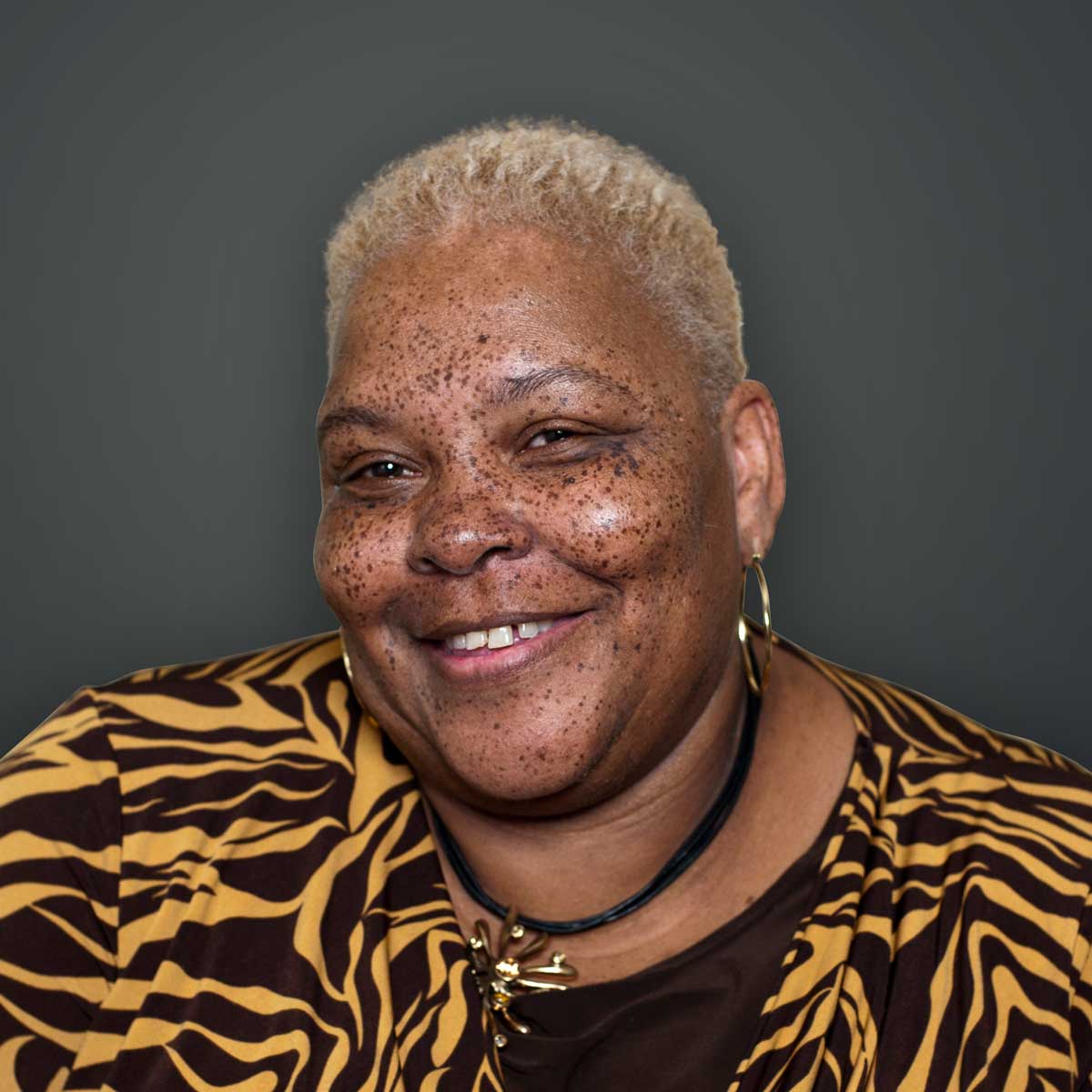 Angie Pepper, CDCA
CLINICAL STAFF
Angie Pepper is an internationally known inspirational speaker. Her speaking career began in 2005, and she has shared her recovery story multiple times since then. She is licensed as a Chemical Dependency Counselor Assistant, and brings her life experience, wisdom and dedication to the adolescents at Adolescent Substance Abuse Programs.
Angie walked away from alcoholism in 1991 when she was introduced to the 12 steps. She ably shares her hopes, strengths, and dreams while helping adolescents begin their own recovery journey.
She has extensive experience as an addictions counselor with individuals experiencing drug addiction and mental illness. Angie's combination of her own life experience, intensity, humor, wit, compassion, and insight allows her to relate well to adolescents with substance abuse.